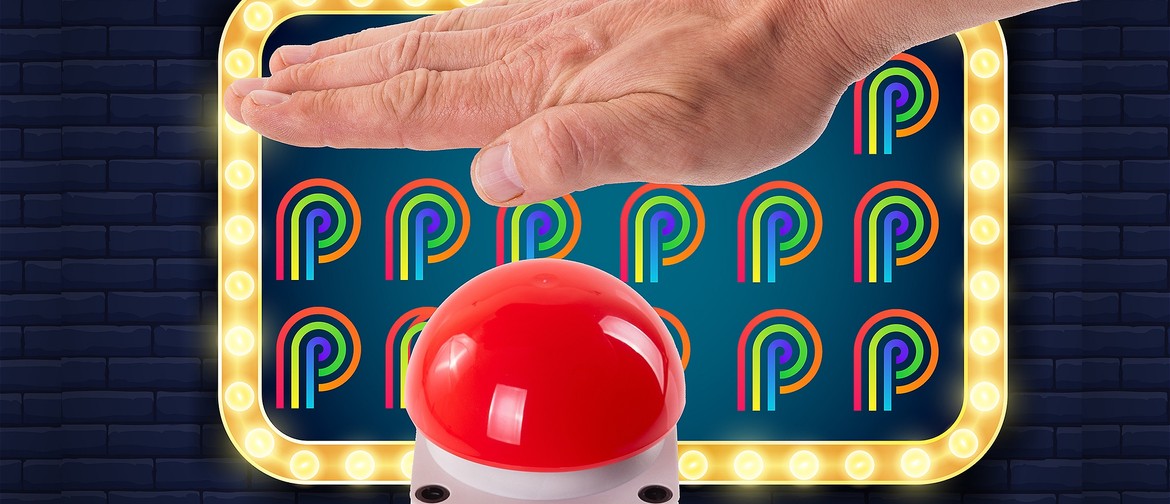 This event's been cancelled
Pride Cup Trivia LIVE: CANCELLED
The Pride Cup Trivia Championships kept our inclusive sporting clubs connected & entertained online for the past 2 years & now they need our help getting back up & kicking again.
This Midsumma Pride Cup, Dean Arcuri & Kade Matthews dive back online with a twist, in a gameshow extravaganza where you play along from home to earn points and prize money for your favourite LGBTQIA+ sporting club.
You can support your team & club and help from the comfort of your very own home, as you play along with fabulous queer guests and sporting legends not only playing for bragging rights and glory, but to help get their clubs back on track after a knock down couple of years off the field.
Simply join us virtually for a Pride Cup Trivia like never before - and win!