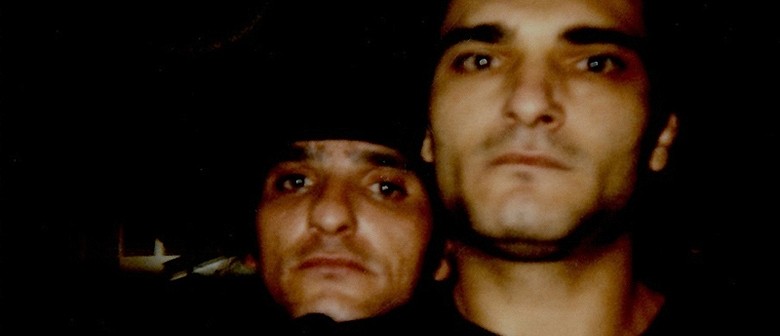 Sorry, this event's been and gone
Brothers No Longer in Arms
Sessions
When:
Wed 28 Apr 2021, 9:00pm–10:00pm
Wed 5 May 2021, 9:00pm–10:00pm
Listen to a personal story of a brother's love that defies judgment of someone who was persecuted by others, because back then HIV was an unknown virus. Jack Linou died young and beautiful at 33 from HIV /AIDS, he contracted the virus through a shared syringe in 1985 and died in 1997. He was once seen as a wild law breaking degenerate drug user, who did time in prison and he turned to arts practice to redeem himself. Christos Linou has produced a book of his brothers art and poetry with stories of how Jack tried to overcome his hardship of living with HIV / AIDS.